(Family Features) Make every day in the classroom or lecture hall an educational success with technology that makes learning more enjoyable and life's little things easier to manage. From wearables that keep you connected to gadgets that encourage creativity, check out this season's best tech to bring to school.
Discover more technology-based learning options at qualcomm.com/education-laptops.
Easy, powerful computing
Designed to go with you all day, the Galaxy Book Go 5G combines the best features of your smartphone with the performance and performance of a PC. You can answer emails over a latte before school, take notes during class, browse social media during lunch, or video call a loved one before dinner with your always-on, always-connected device. Powered by the Snapdragon 8cx Gen 2 5G computing platform, the device delivers instant download speeds that let you turn on and use your laptop immediately, as well as lightning-fast 5G connectivity to complete tasks and quickly send work from almost anywhere.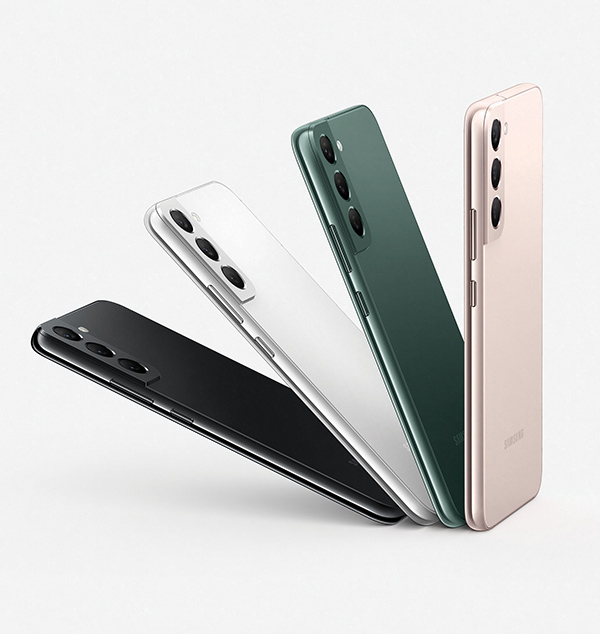 Creative self-expression
Any modern smartphone supports more than basic calling functions, but the Samsung Galaxy S22 provides creativity and self-expression at the same time. Built on the Snapdragon 8 Gen 1 mobile platform, this smartphone also inspires creators with a high-quality camera, an intelligent personal assistant and an elite gaming experience. It delivers ground-breaking innovations in artificial intelligence, photography, gaming and connectivity, and is built with a bold, eco-smart design that's as aesthetically pleasing as it is tall.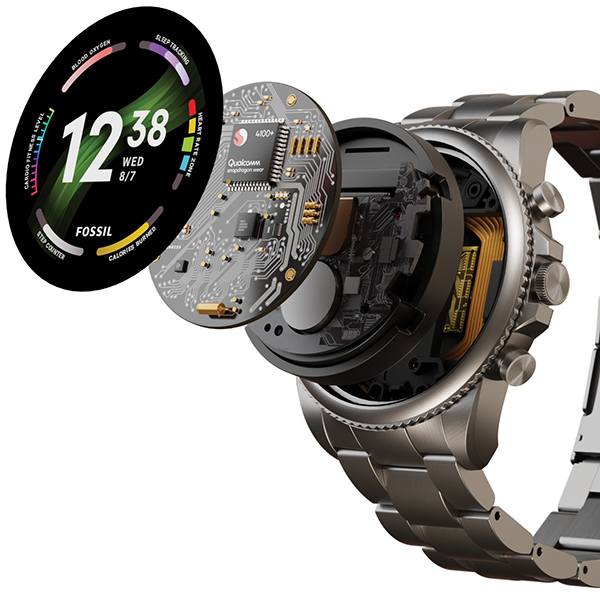 Time for a watch that does more
A powerful smartwatch will not only help you stay on time for class; it's a convenient way to stay connected, monitor your health, and more. For example, The Fossil Gen 6 touchscreen smartwatch is powered by WearOS by Google and powered by the Snapdragon Wear 4100+ platform, providing users with faster app loading, greater responsiveness and more efficient power consumption. Key features include increased battery charging speed, upgraded health and wellness sensors, swim-proof speaker and microphone, improved connectivity with Bluetooth 5, and more.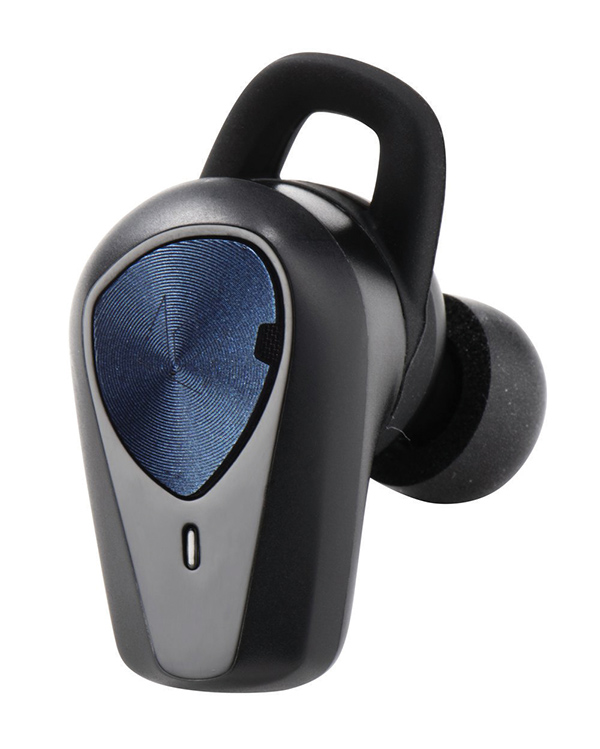 Sensational sound
There are wireless in-ear headphones, as well as Noble Audio's Falcon ANC, equipped with Snapdragon Sound, which allows these headphones to provide a reliable connection with high-resolution music streaming, low latency for immersive gaming, and super-wideband voice for crystal-clear calls. With hybrid noise canceling and multi-point connectivity, these headphones offer a high level of versatility for entertainment during downtime. You can further customize your experience with the app, which allows you to customize a wide variety of options.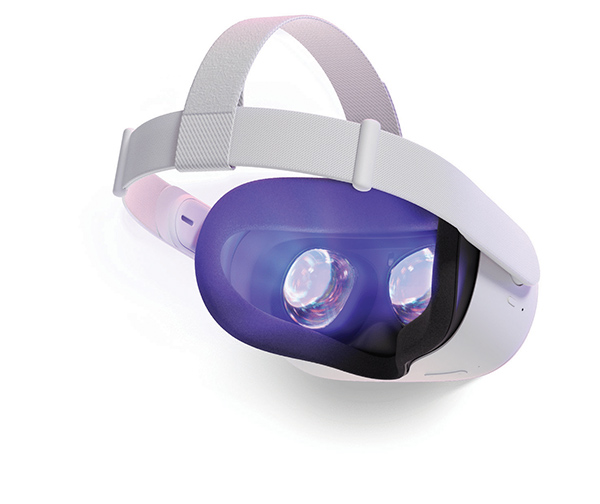 Headset Hero
Built from the ground up for advanced features, the Snapdragon XR2 is the power behind the freedom of movement and high-resolution display of the Meta Quest 2 headset. This headset allows you to fully immerse yourself in the VR apps and games you play to get maximum adventure. Even better, hundreds of popular games, one-of-a-kind experiences, and a growing community await users of this next-level hardware that's both easy to configure and secure to use.
Photo courtesy of Getty Images (students)